My name is Peter Taylor, and I am 55 years old.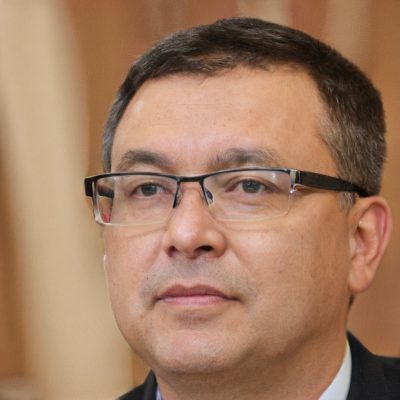 I started my way in a recruiting company (or a recruiting agency – whatever you like) as an intern, a junior recruiting consultant. As a young specialist, I learned to look for and consult people under senior employees' watchful eye. Somehow, I got the idea that being a recruiter is a great chance to learn more about work in general and some specific occupations. If you try to work here during your studies, you can definitely understand what you really want to do in your life by the time you graduate.
In total, I have worked in HR for over 25 years, starting as an ordinary HR consultant (as mentioned above), and ending my career as the HR director of a large bank. I decided to leave because I realized that nothing would become radically new. I was also very tired of corporate life and overtime work. So, I decided to hand in my notice in a day; however, they signed it only three months later.
Then I registered my own company, made a website, and launched the first online store for gifts-experiences. The model turned out to be successful. The activity was emotionally pleasant. We successfully sold this business just before the beginning of the crisis. Now we have new directions. The first is education and consulting in areas such as HR, finance, entrepreneurship, and self-development. The second direction is the development and sale of IT products. We also teach students of technical universities in team programming on real projects.
HR has not become the past: I speak at conferences, consult, conduct trainings, apply a lot of what I did before. The corporate world has become the past. I remember with a warmth that period of my life, but the desire to return never arose.
This blog is my hobby. The thought of sharing my experience over the years with people who might benefit from my advice makes me happy. Good luck and high career growth!